We are nominated for the EDISON JAZZ NATIONAL !!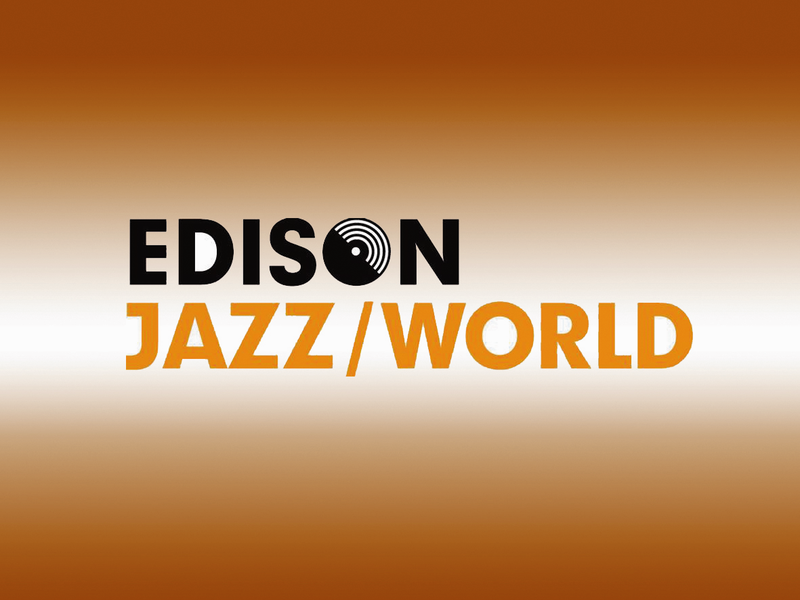 The most important Dutch prize for a jazz album. The jury about our album MIRABEL:

"A daring sound expedition that certainly sounds as exciting for the listener as it must have been for the musicians themselves. The result is a collection of colorful and expressive improvisations."
Edison website: https://www.edisons.nl/jazz/edities/2019/
We feel very honored! Many thanks to Edison Jazz / World, and to everyone involved in making Mirabel: best producer ever Ruben Samama, super engineer Dieter Claeys, awesome master engineer Fabian Tormin, visual wonder Anouk van Kalmthout, great spirit Joost de Haas, SENA Music Production Fund, Performing Arts Fund and our dear board from Stichting Kapok!